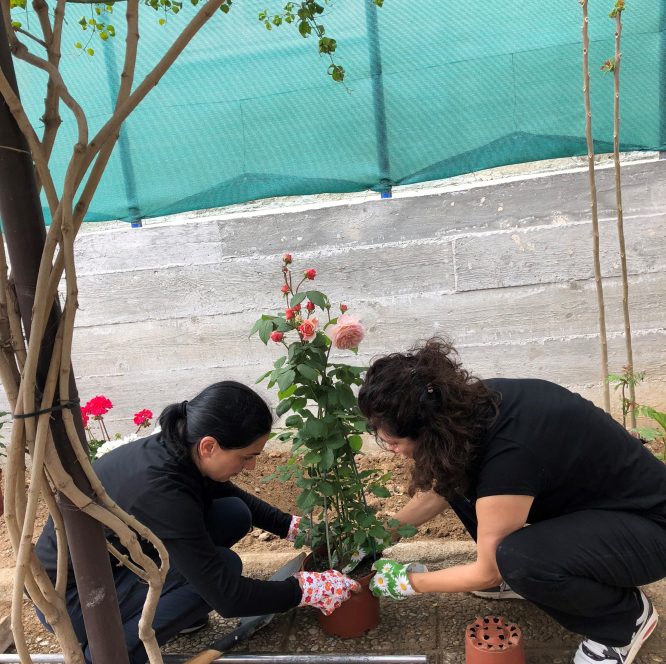 Responsibility in Cyprus
Social Responsibility and Environmental Sustainability
The principles of volunteering and giving back have guided our corporate responsibility activities in Cyprus.
We have historically supported projects and initiatives of recognized non-governmental organizations which aim to improve people's lives.
Our approach
Operating responsibly is at the heart of our ability to deliver sustainable impact – driving long-term value for our company and society.
Social Responsibility
Every year a series of activities is implemented within the framework of our Corporate Responsibility program, with the aim of strengthening and supporting socially vulnerable groups.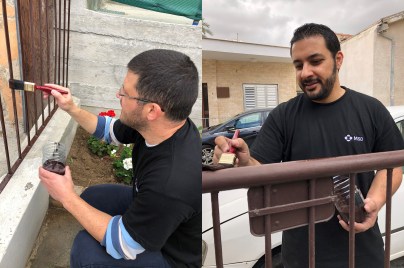 'Adopt a family' initiative
A local initiative of MSD in Cyprus which started in 2016 and is implemented in collaboration with the Youth Section of the Cyprus Red Cross. The program provides better living conditions for families who really need it.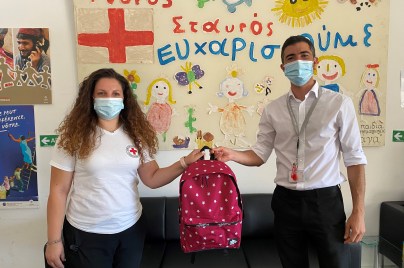 'School supplies for all'
As of 2020 we offer school supplies to the Youth Section of the Cyprus Red Cross, to be distributed to students in need.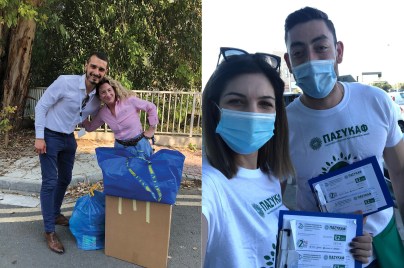 Other activities
We support PASYKAF with volunteers for their fundraising activities and organize the collection of food, personal hygiene and clothing items which are offered to recognized non-governmental organizations, such as the Hope for Children CRC Policy Center.
Environmental Sustainability
Within our workplace we operate with a sense of environmental responsibility. At our Nicosia offices we recycle PMD, batteries and paper, with the active participation of all employees.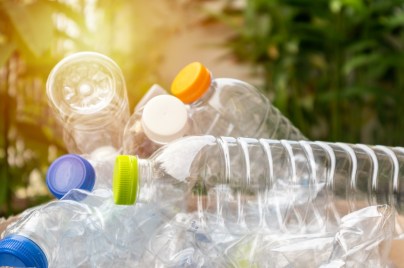 PMD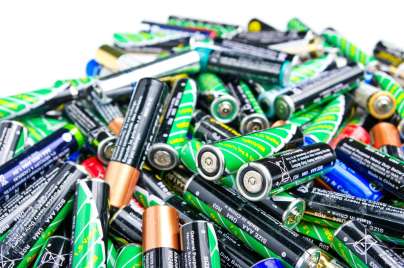 Batteries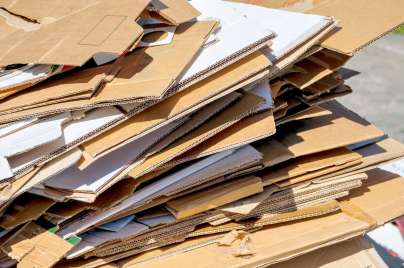 Paper