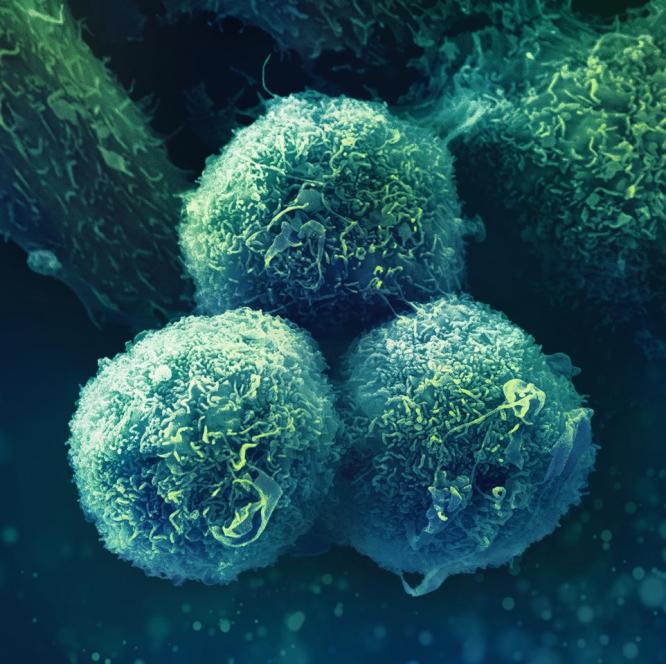 Oncology
We're working to invent a world where cancer isn't just treated, but cured.
Our focus on cancer research and treatments
We're proud to deliver breakthrough innovations in oncology that are helping to extend the lives of patients with certain types of cancer.
We're continuing to accelerate what we can achieve for the patients we serve, because everyone needs more ways to treat their cancer and, hopefully, more time.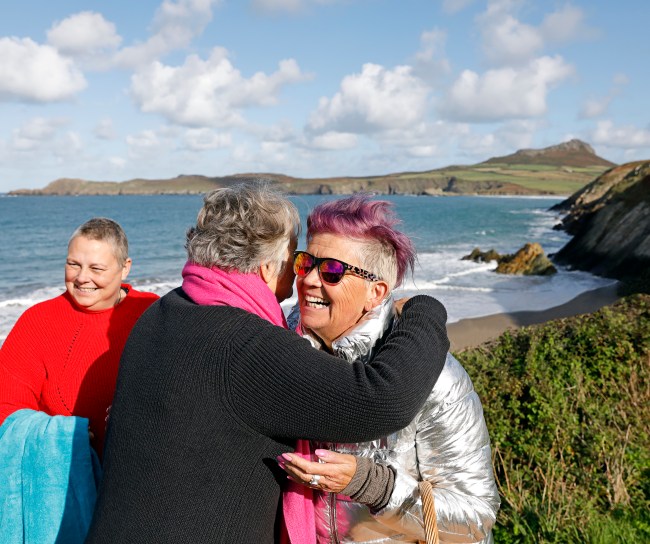 Our commitment is unwavering
As long as there are still patients in hospitals, doctors desperate to add years to the lives of their patients, and a world where treatments aren't accessible to all, we will be here: fighting with all we have to deliver more, sooner.