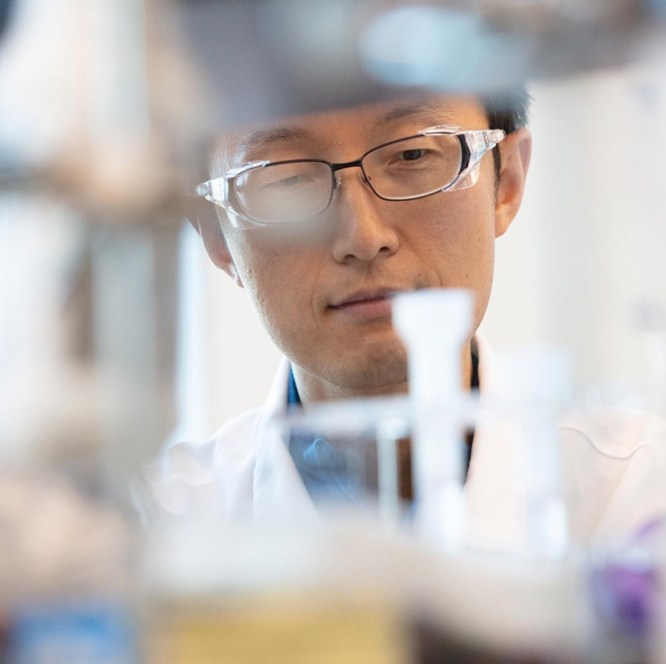 About our company
We aspire to be the premier research-intensive biopharmaceutical company
Our purpose: We use the power of leading-edge science to save and improve lives around the world
For more than 130 years, we have brought hope to humanity through the discovery and development of important medicines and vaccines.
We aspire to be the premier research-intensive biopharmaceutical company in the world – and today, we are at the forefront of research to deliver innovative health solutions that advance the prevention and treatment of diseases in people and animals.
We foster a diverse and inclusive global workforce and operate responsibly every day to enable a safe, sustainable and healthy future for all people and communities.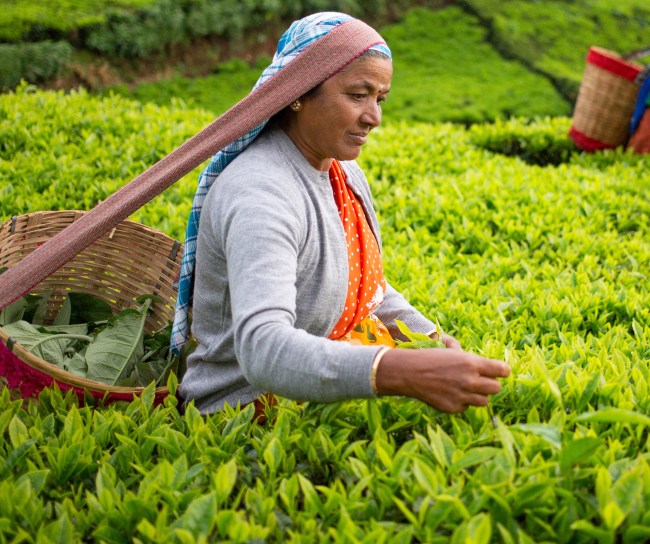 Responsibility
The heart of our mission
We believe corporate responsibility is about our health, social, environmental and economic impact on people and communities around the world.
Our company by the numbers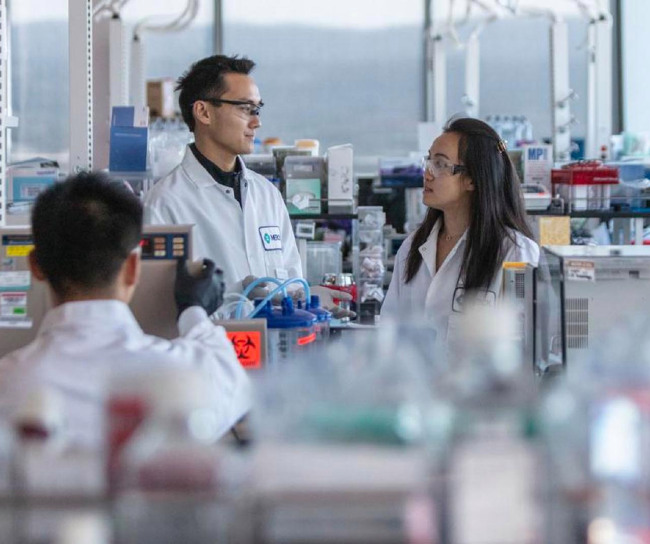 Culture & values
Our values are driven by a desire to improve life
We've built a culture that embraces scientific excellence, operates with the highest standards of integrity, expands access to our products and employs a diverse workforce that values collaboration.