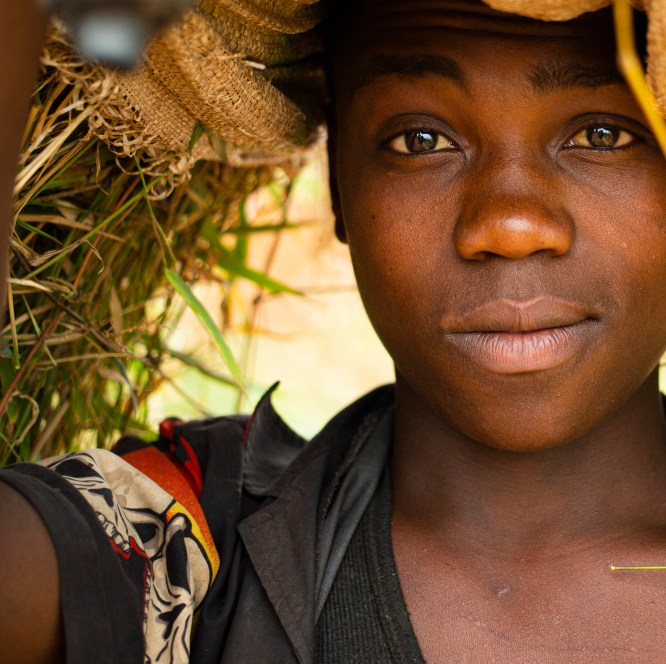 Philanthropy
Philanthropy is an essential part of our approach to corporate responsibility. We support programs to help improve access to health and enhance the quality of life in our communities.
We strive to improve the health and well-being of all people around the world
We envision a world where all people have access to the high-quality health care they need and deserve. That's why we're working tirelessly to reduce health disparities – preventable differences in the burden of disease, injury, violence or opportunities to achieve optimal health – for people living in underserved communities. And we're helping to build strong, vibrant communities where our employees live and work.
Our approach
Operating responsibly is at the heart of our ability to deliver sustainable impact – driving long-term value for our company and society.
Our employees give back
Around the world, our employees are passionate about giving back to their communities. Each year, our employees donate thousands of hours to help improve the health and well-being of communities through programs such as MSD for Mothers, the MSD Fellowship for Global Health and a range of volunteer activities.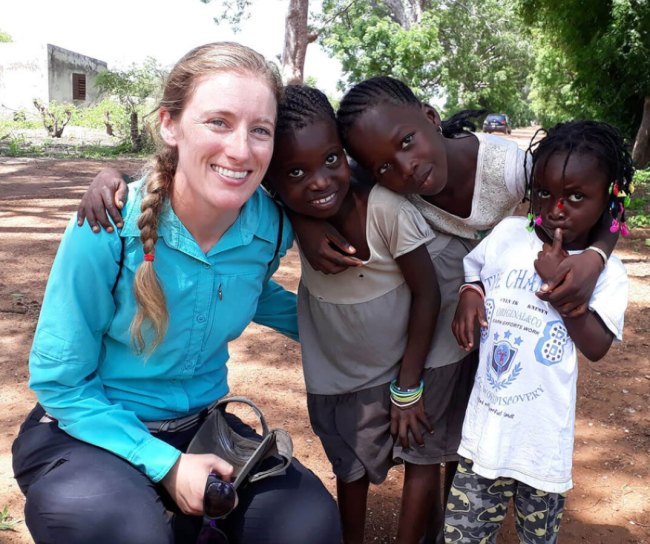 Employee volunteering
Employees can take 40 hours of paid time off each year to volunteer with eligible nonprofit organizations and can donate their professional skills through virtual, short-term projects through a skills-based volunteer program.
Our Pro Bono Legal Program enables employees to offer expertise to members of the community that would otherwise be unable to access legal advice.
The MSD Fellowship for Global Health is a three-month, corporate pro bono program that leverages the skills and talents of our employees and helps build the capacity of non-governmental organizations (NGOs) working to improve global health.